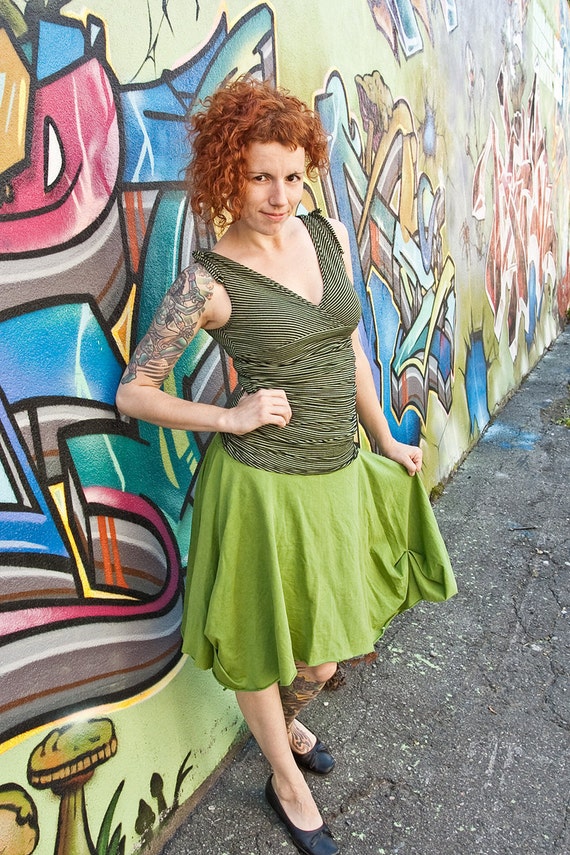 Hello, everyone! I am back again with another one of my Etsy Shop Favorites of the Week!
Enjoy!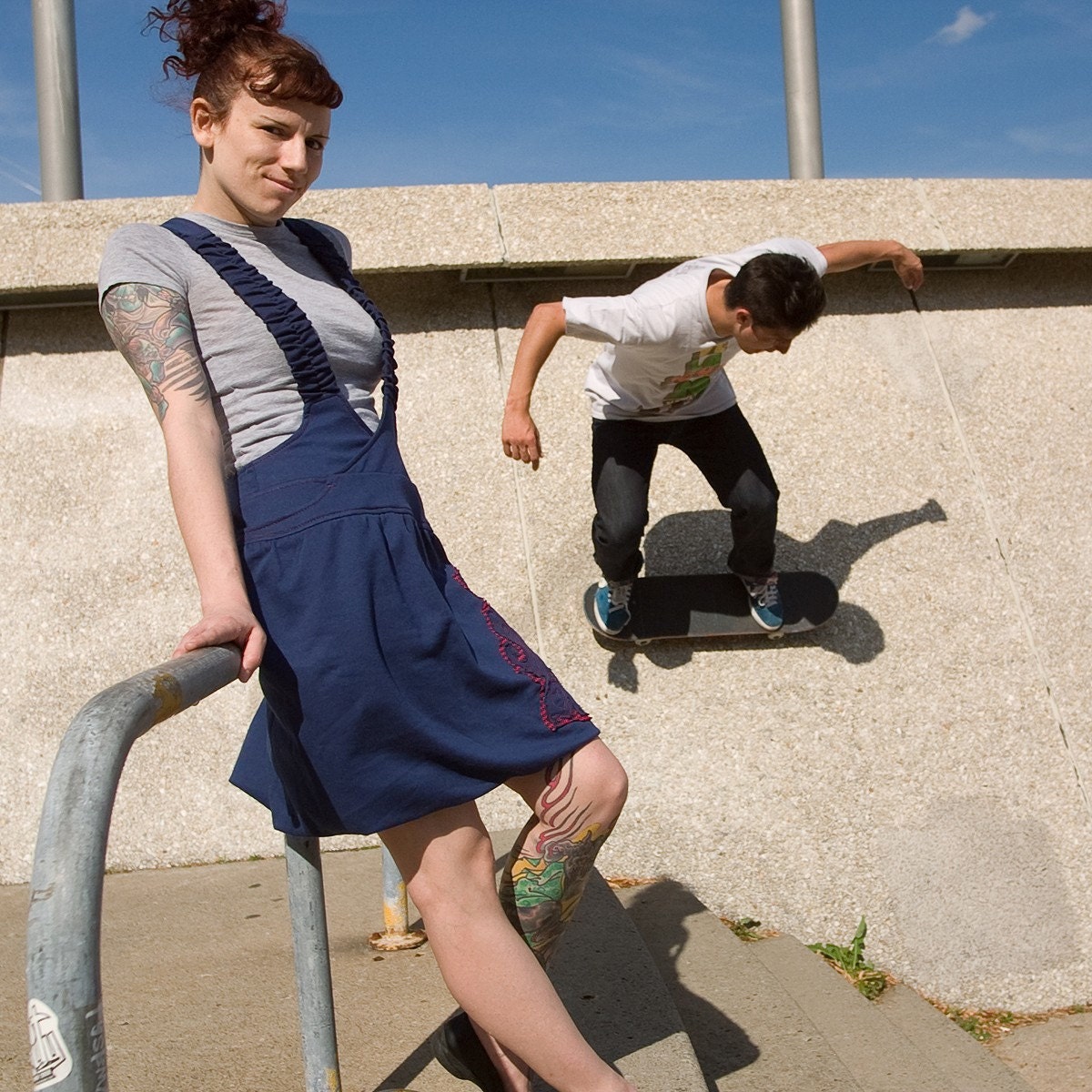 I love the vibe that I get from this shop! Each piece is so electric and fun, yet practical! Schizo seems to be "Urban Inspired" and I feel like I would instantly gain some coolness if I owned one of her cool hoodies. Besides, look at how cool Katia, the owner is! Her tattoos are amazing!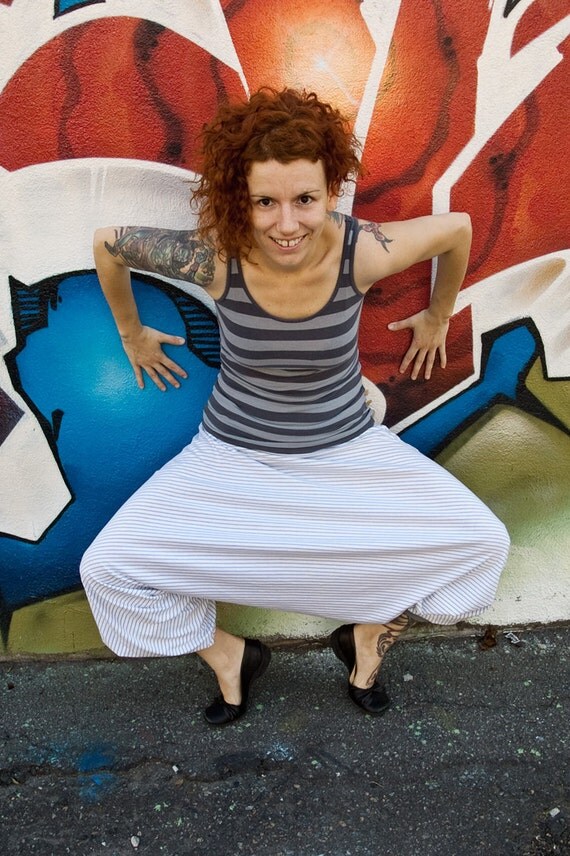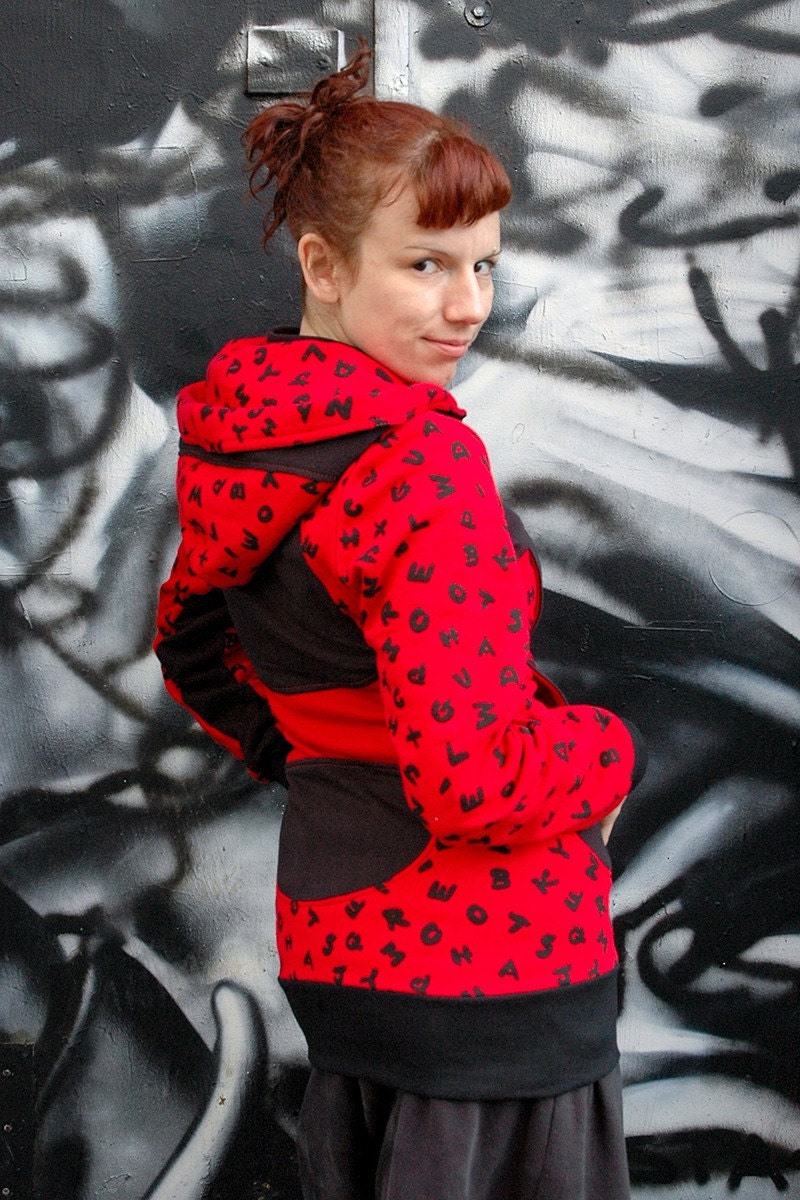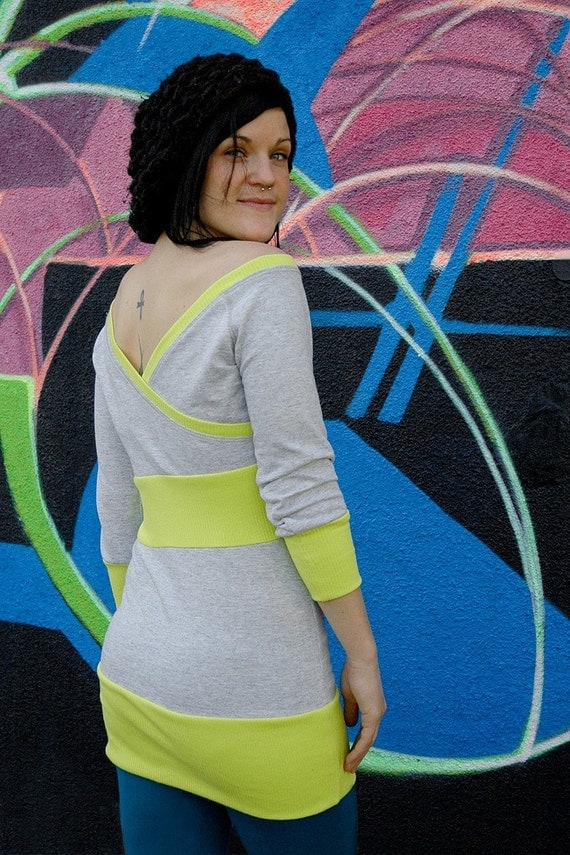 Make sure to check out her shop!