Hello, my lovely readers! I present you with the newest feature on the blog, Top 4 Tuesday! Every Tuesday, I will show you guys my Top 4 picks; one for fashion, make up, hair and nails.
Enjoy!
1. Fashion- Alexander McQueen
"It's a jungle out there" Bodysuit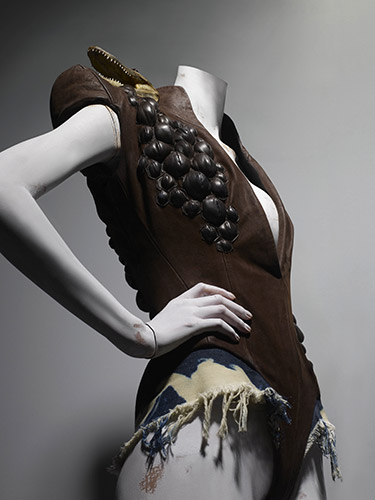 2. Make Up- Socialite Dreams
3. Hair- Inna Modja, Au Natural
So, what do you think?